No creative project can survive unchecked chaos. Be the best lead you can be!
How many times have you heard that ideas are cheap? That's because execution is everything – no matter how good your idea is, if you don't get it done, it's like it never existed. So many great teams struggle to keep it all together: vision, schedules, curveballs, budget, realities of life. Keeping everything under control is a tough job, and I want to teach you how to do it effectively, with empathy and care for the people you work with. 
This 6-sessions coaching program includes:
Understanding who you are, what's your project about, and what the ultimate goal is. 

It might seem obvious, but does everyone on your team agree? Let's find out!

Once we have the goal, we'll work backward to understand 

what needs to happen

 before achieving it. 

I'll show you how to make 

a realistic timeline

 for your project. We'll also look at 

what tools could help you

 along the way. 

We'll figure out together 

who is accountable for what

 and how to make that stick.

If something is not working, we'll get to the root of the problem

 and see what new approach we can try.

We'll learn 

how to assess a project's status periodically, use data to make decisions

, and find out what 

your project's dependencies

 are.

We'll discuss 

the importance of celebrating achievements and acknowledging your team's work

.  

Finally, we'll review 

what to do if people do not come through

.
The program's goal is to make you the best version of a lead you could ever be: your team will be grateful for it, and your projects will finally get done.
Need to think about it? Get a FREE Matching Call to see if this is a good fit
You might not know yet if you need external help to get your project on track. In this call we'll talk about your needs and wants, we'll figure out together if you're ready to lead a creative team, and if you actually need someone to guide you through the best practices to get things done.
This is a free call with no strings attached – I also want to be sure we're a good match!
Your intake form has been submitted. Check your email for a copy of your responses. If you're accepted, you'll receive an email with a link to checkout.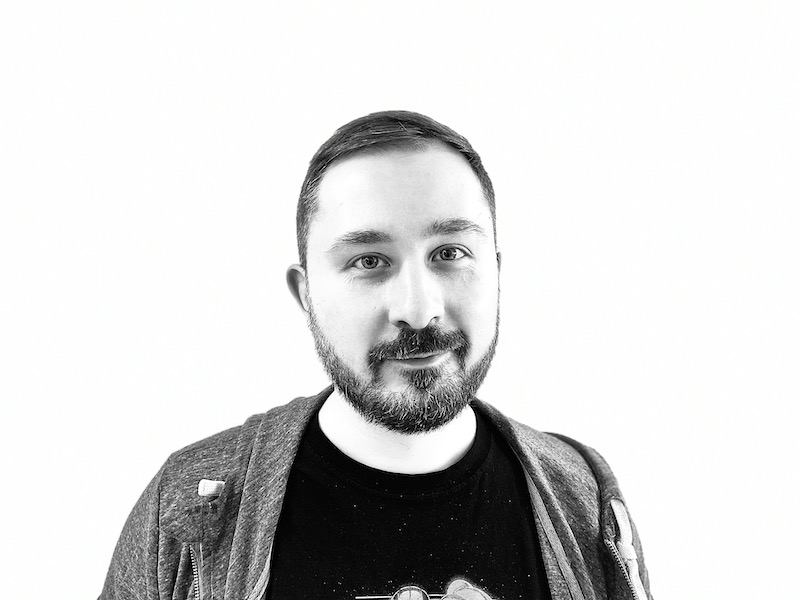 I worked on several crowdfunding campaigns, raising over $380K in combined funds for gaming-related projects, and over €1.71M on equity crowdfunding projects. For many years I've been running the marketing, community, and production side of both tabletop games and video games. I will help you get your plan straight and answer any questions you might have.
You can check my LinkedIn profile HERE.
Frequently Asked Questions
Can I get a refund if I'm unhappy with my purchase?
Before both of us commit to the coaching period, I strongly suggest we take a free matching call. You can book a time here. We'll get to know each other and see if this is a good fit. If you realize progress is not satisfactory during the coaching period, I'll reimburse you all the sessions you have not taken advantage of.
How do I schedule my appointment?
Upon purchasing coaching, you'll receive further instructions on how to book a time for your appointment. We'll use Calendly, so you'll see when I have slots available, and you can book them at your convenience. 
Can I purchase coaching more than once?
Absolutely! If you find yourself in need of coaching more than once, simply purchase the coaching again. We can also extend the coaching period on demand.