INCLUDED IN THE BUNDLE


A 12-sessions coaching program including:
Going over your plans

 and making sure they are sound. If you don't have any plan in place, 

we'll develop one together tackled to your specific project

 and the goals you want to achieve. 

Scheduled calls

 where I check in to make sure you're on track with the pre-launch phase and spending your time doing the right things. 

Set up instructions for a 100% proven lead collection strategy. 

 

Input and feedback

 on all aspects of your campaign.

Projections and calendars

 so we know 

what

 happens 

when

, and everything is planned down to a T.

Preparation for the Day 1

 of the campaign.


40+ video lessons focused on games on Kickstarter and other reward-based crowdfunding platforms 
A variety of custom-made tools that will make your life a LOT easier, including:
The Pledge Planner, to help you calculate tier pricing, manufacturing expenses, shipping, margins, and fees, so you know precisely if your campaign is profitable. 
The Stretch Goals Planner, to put your Stretch Goals in the right order, evaluate unlocking conditions, and keep track of their status.
A ToDo checklist covering the three weeks before the campaign launch.
A Day 1 ToDo checklist to keep track of everything while the magic happens.
A Last Week ToDo checklist to make sure your campaign ends with a bang.
Summaries & Study Guides
Bonus lessons and updates, released at regular intervals.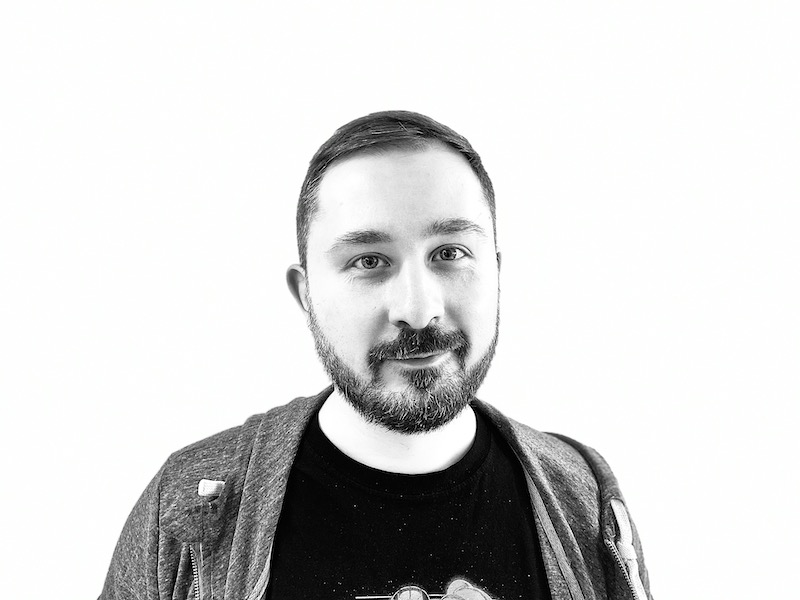 I worked on several crowdfunding campaigns, raising over $380K in combined funds for gaming-related projects, and over €1.71M on equity crowdfunding projects. For many years I've been running the marketing, community, and production side of both tabletop games and video games. I will help you get your plan straight and answer any questions you might have.
You can check my LinkedIn profile HERE.
Frequently Asked Questions
Can I get a refund if I'm unhappy with my purchase?
Within the first 30 days, I'll refund you the Game Crowdfunding From Start to Funded Course, no question asked. You'll also receive compensation for all the 1:1 sessions we didn't take.
My bundle includes coaching. How do I schedule my appointment?
I'll be in touch with you, and we can set up our sessions at your earliest convenience.